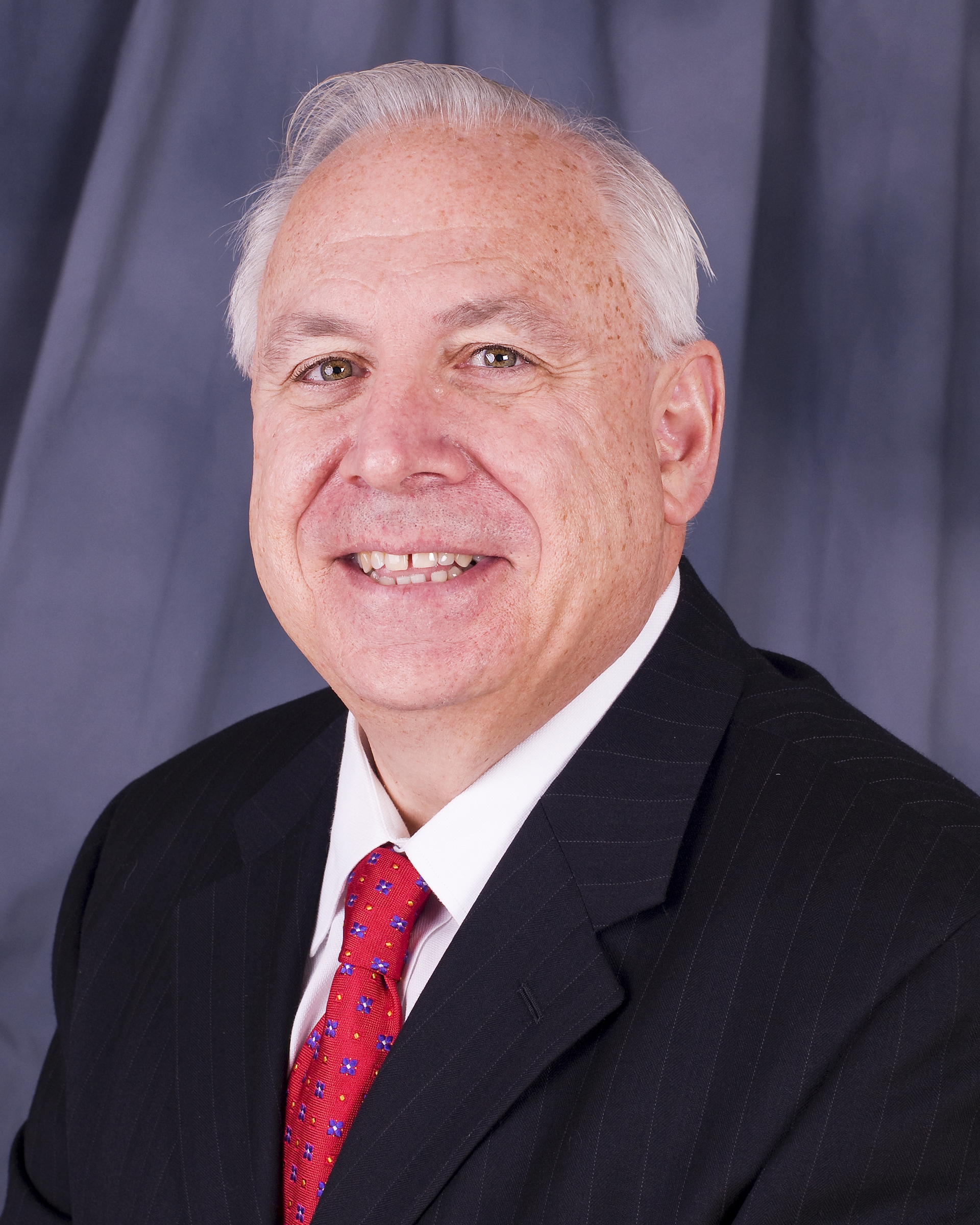 BARRY M. WEISSMAN & ASSOCIATES
As a fee-only consulting firm for well over 25 years, Barry M. Weissman & Associates has been guiding clients through the financial aspects of life-changing events.  Divorce, Estate & Inheritance and Business Succession offer a few examples of what the firm has worked on, helping people to successfully resolve.  These issues tend to be intertwined, one difficult  issue impacting at least one other.  For example, how will a divorce effect a family business succession plan?  Estate planning using life insurance and trusts?  Valuations and the transfer of ownership in illiquid or minority shares.  Regardless of how intertwined or overwhelming the issues have become, we are here to help.
Mr. Weissman has had extensive training, ongoing continuing education, and hands-on experience in Facilitative and Evaluative Divorce and Family Mediation.  Continuing education and qualifications are referenced (See Links to the right) through his C.V. listings at the IDFA, MCDR and MPME websites, as well as  Linked-In. Mr. Weissman is a member of the elected Board of Directors, on the Executive Committee and Treasurer of the Maryland Council for Dispute Resolution (MCDR). Through active memberships in several other regional and national professional organizations, Mr. Weissman offers referrals to similarly highly qualified specialists.  These specialists include but are not limited to:  Child Care Specialists, Mental Health Professionals, Clinical Social Workers (LCSW), Psychologists, Attorneys, Mortgage Brokers,  Accountants, and Financial Investment Advisers.  Mr. Weissman mediates primarily in Maryland, Northern Virginia, and Washington, D.C.
Barry M. Weissman, CDFA™
As a CDFA™ Certified Divorce Financial Analyst, and Mediator Practitioner, Mr. Weissman mediates solo or can co-mediate.  The Co-mediators work together with their clients under a signed Mediation & Confidentiality Agreement (See Mediation Tab).  The goal is to develop, through the Mediation process, a Separation Agreement, also referred to as the Interim Separation Agreement or MOU, Memorandum of Under- standing. These Agreements may include Financial Statements and an agreed upon  Property Settlement.   When children are involved, a Parenting Plan is included using the AAML (American Association of Matrimonial Lawyers) guidelines.  This Agreement can be said to have three primary elements:  Terms & Conditions, Declaration of Expenses, or Budget, Property Settlement, and The Parenting Plan when appropriate.
Litigation by definition is adversarial; as a CDFA™ Mr. Weissman works as an advocate for one client.  After an initial consultation with the attorney, the client, and perhaps the family or business partner(s), a Scope of Work will be developed.  Either a flat fee, hourly rate, or some combination will be quoted.  Barry M. Weissman & Associates does not offer Expert Testimony.  Barry M. Weissman & Associates does maintain records suitable to the Discovery process.  Mr. Weissman has experience giving depositions and testimony in litigated cases.  Litigated divorce proceedings are not an area of emphasis; we are Mediators.
 TOP FIVE REASONS FOR HIRING A CERTIFIED DIVORCE FINANCIAL ANALYST™
During the Divorce Process 
Financial analysis conducted early in the divorce process can save time. The average length of the U.S. divorce process is one year. In the beginning stages of the process, both parties spend a great deal of time trying to get a clear understanding of the financial aspects and terminology of the separation. A Certified Divorce Financial Analyst™ (CDFA™) can explain all financial aspects of the pending decisions and help to empower their client to make educated decisions throughout the proceedings.

A CDFA™ can help their client save money during the divorce process.  By using a CDFA™ you can have a clearer view of your financial future. Only then can you approach a legal settlement that fully addresses your financial needs and capabilities. A legal settlement that floats back and forth between attorneys, without the client having a clear understanding of all financial ramifications, can be detrimental, time-consuming and expensive. CDFA™s can educate their clients by providing a thorough knowledge and understanding of the often-complicated financial decisions.

A CDFA™ can help their clients to avoid long-term financial pitfalls related to divorce agreements. Working with a client and their attorney, a CDFA™ can forecast the long-term effects of the divorce settlement.  This includes details of all tax liabilities and benefits. Developing a long-term forecast for their financial situation is far better than a short-term snapshot.  Financial decisions must be made that not only take care of immediate family needs, but retirement needs as well.

CDFA™s can assist their clients with developing detailed household budgets to help avoid post-divorce financial struggles. A CDFA™ can help clients think through what the divorce will really cost in the long run and develop a realistic monthly budget during the financial analysis process. Expenses such as life insurance, health insurance and cost of living increases must be taken into consideration when agreeing on a final financial settlement.

Using a CDFA™ can reduce the amount of apprehension and misunderstanding about the divorce process. Misinformation and misconceptions about the divorce process can be detrimental. Many have false expectations that they will be able to secure a divorce settlement allowing them to continue with their accustomed style of living. Financial divorce analysis helps to ensure a good, stable economic future and prevent long-term regret with financial decisions made during the divorce process.