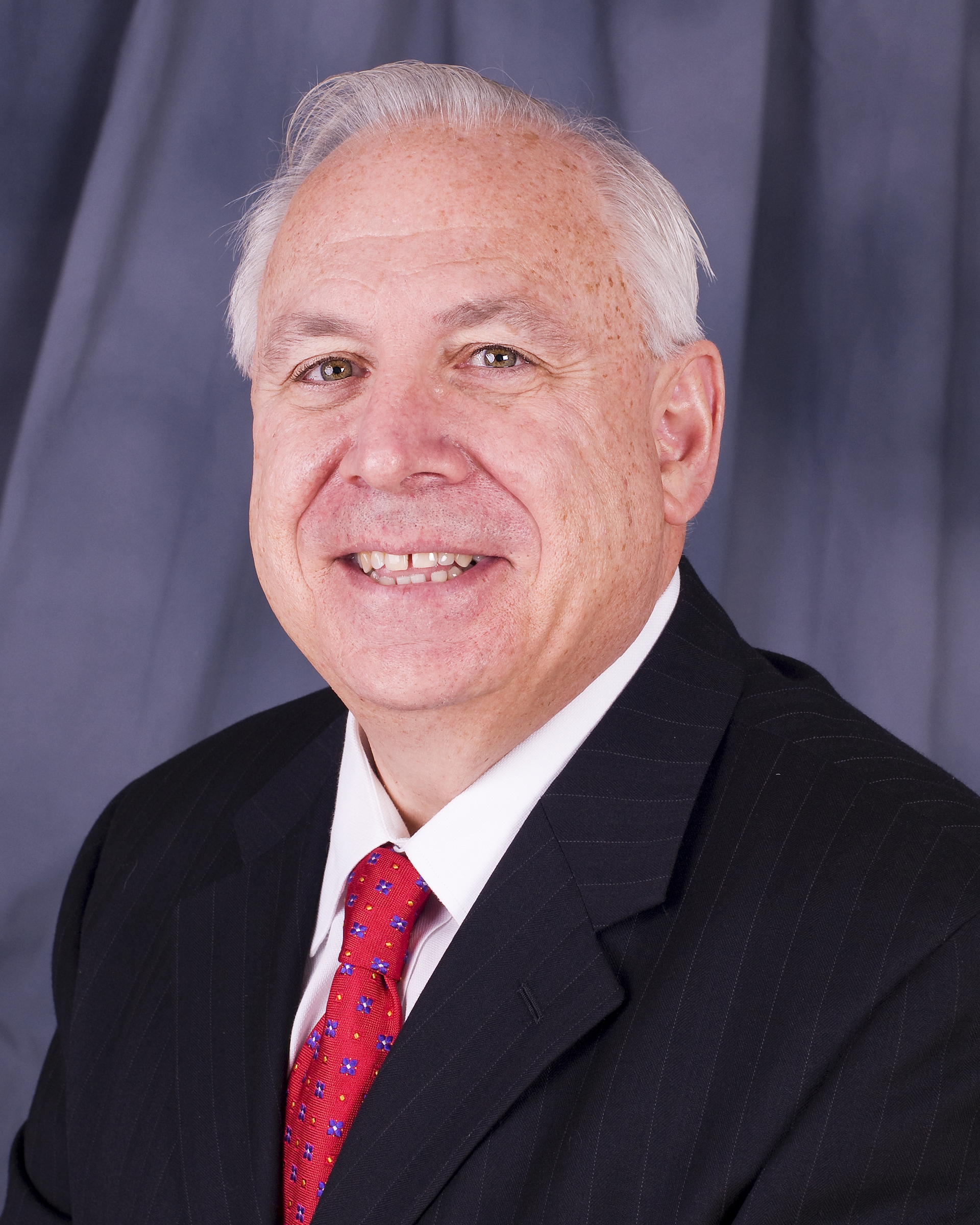 As Divorce Mediators we understand full well that you are in the process of thinking through one of the most important decisions you can possibly make.  The consequences of your decisions will carry forward through your lifetime, perhaps even through the lifetimes of your children.  Your decisions have both emotional components and rational components.  Our job is to understand, reflect upon and take into consideration all of the powerful emotional components, while working with you to focus on the rational aspects of your divorce.  The rational aspects of this process include The Financials of Divorce.
Consider the picture at the top of each page.  Do you see a sunset?  Or, do you see a sunrise?  When people first speak with us, they usually see a sunset, a metaphor for the end of such an important relationship.  A relationship like none other; one that had defined your life.  One having the greatest influence upon the lives of the children, grandparents, aunts and uncles as well.  
We ask our clients after completing our mediation process to revisit this website, take another look at the picture, and hopefully see a sunrise.  We are able to offer you a glimpse into your future family, offering you control over how that future family will work.  And, yes it will be a new day. 
The financials of your divorce might be used to determine what kind of divorce to pursue, or even whether or not to get a divorce.  How much will you have to  pay?  What will be left?  What kind of  post-divorce financial life can you look forward to, say two, five, or ten years from now?   Will you be able to keep, or be forced to sell your home?  How will you pay for your children's higher education?  Spousal support?  Child Support?  Special needs?  Retirement?  This is only a partial list of the financial questions we discuss with you.
Based upon information you provide and our discussions relating to your interests and goals, we produce several Financial Statements:  Assets & Liabilities, Income & Expenses, Budgets.  Once agreed upon, we move on to the next stage:  Working together to disentangle your finances.  Our goal is to create an equitable distribution of your real property and financial assets as well as your expenses and liabilities.
Over the years incomes, assets, credit, properties, business interests, expenses and so much more have been commingled.  How do you value some of these "things?" What is personal property?  Marital property?  Inherited property? Stock options? Small business ownership shares?  Property held in trust?   Together we disentangle your finances, working to create an equitable share for each of you while considering the financial and emotional needs of your children.  If you so desire, financial projections or hypotheticals, called "Scenarios" will be created.  Scenarios based upon conservative assumptions of Income & Expenses, as well as the equitable distribution of your Assets & Liabilities are used to map individual economic futures.  The map is then used to illustrate possible consequences of your decisions and actions.  Where is all of this headed?  The financials we agree upon and create make up your Property Settlement Agreement, a major component of your overall Comprehensive Separation & Property Settlement Agreement.
Overwhelmed?  Is that a surprise?  We help you regain a sense of control; this process moves at your own pace.  We offer the knowledge, experience, and referrals you need to make informed decisions.  Based upon your unique situation, interests, and  goals, we offer referrals to a wide variety of specialists including Child Care Specialists, Clinical Social Workers, and Attorneys each understanding the Mediation and Collaborative Mediation process.  But the process starts here:  We meet and talk, deciding what you want to do.  Your first hour is free, then standard rates apply (See "Cost" Tab).  Although we provide an agenda, this is your meeting about your separation and your divorce.
We are first and foremost Family, Separation & Divorce Mediators.  In addition to Facilitative Divorce Mediation (See the Mediation Tab), we offer an innovative alternative process.   Our innovated process is referred to as a Mediation-Based Collaborative Divorce; as you proceed through the tabs on this website, more detail is presented. During our initial consultation, based upon your interests, goals, and unique situation we can suggest an approach that might work best for you:  Facilitative Mediation or Collaborative Mediation.
We invite you to go though our website tabs, sending us comments as you go. 
Please, contact us now to request your meeting.  Thank you and congratulations on taking your first step.